Video Reviews:
Spitting Image South Bank Show
The Complete South Bank Show spoof tribute to Ronnie Hazlehurst including the closing Requiem. This appeared on Spitting Image series 3 episode 6.
The bouncy ball
The ball that bounces so I in the bank of Hazlehurst.
Sage Chase & Kassandra Hazlehurst
Only Hope - Huguenot's Teen Talent Show.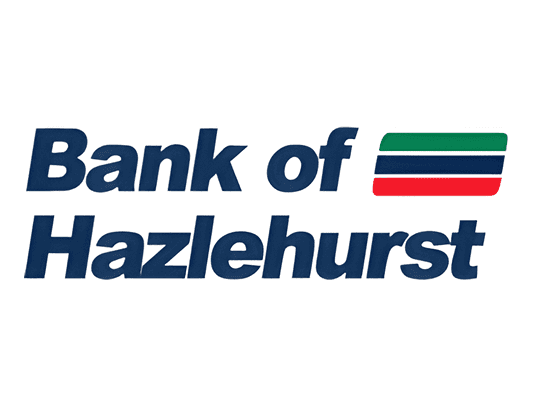 News: