Video Reviews:
Meet Jill Castilla, President and CEO of Citizens Bank of Edmond [Member FDIC]
Jill Castilla, the bank's new President and CEO, began her career with Citizens in 1998. Her progression then took her to the Federal Reserve Bank of Kansas ...
First Citizens Bank - The Story of Indigenous Banking
The first indigenous Caribbean bank celebrates its history as a institution that was the first to make financial services available to the working class. First Citizens ...
BAH Citizens National Bank
Invitation to Citizens National Bank Business After Hours Tuesday, May 24, 2016, 4:45pm-6:30pm.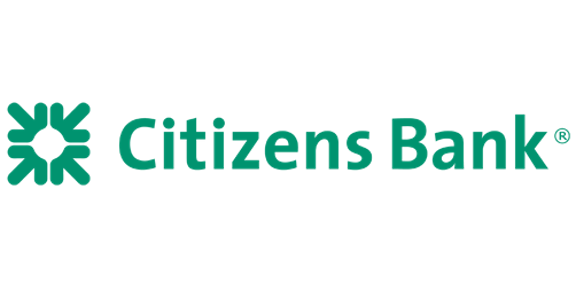 News: