Video Reviews:
CUSB Bank Picnic Table Donation to Crestwood Stadium
We're proud to donate $13000 towards new picnic tables for the Crestwood Cadet Stadium. www.cusb.com.
Magical Rhine & Moselle-CUSB Bank VIP Connection
Join CUSB Bank's VIP Connection Travel Show Oct. 24 to learn about their exciting upcoming trip to Germany, Switzerland, France, and The Netherlands.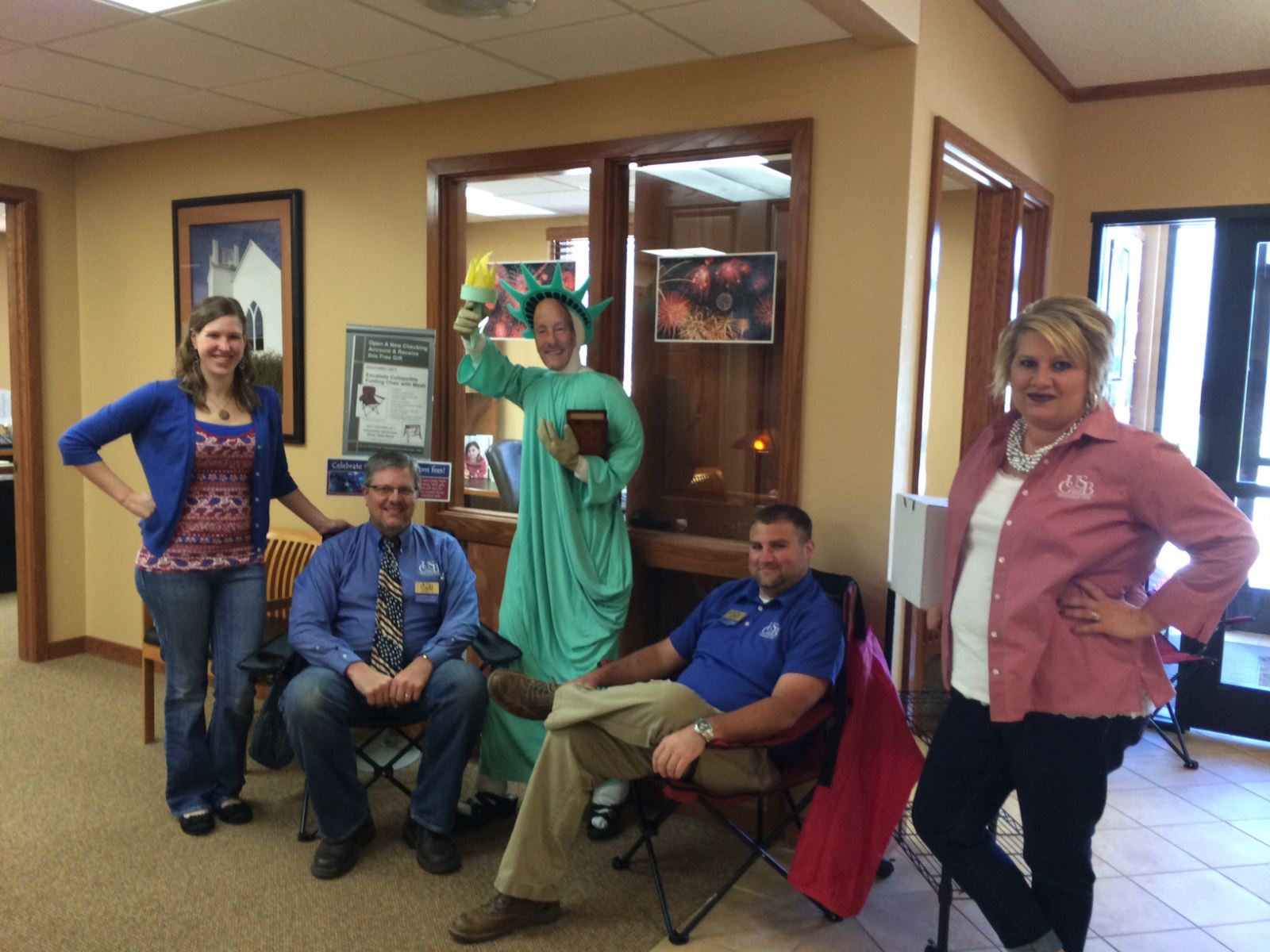 News: