Video Reviews:
Dedham Savings - Peter Brown
Dedham Savings President & CEO Peter Brown speaks to the importance of the relationship between a community bank and its community.
Dedham Savings Uses Varonis to Build Trust with their Customers and Stop Surprises
Trust is important in all relationships, but even more so for a community bank like Dedham Savings. Charged with protecting the sensitive financial data of their ...
The Dedham Savings Show - Contestant Three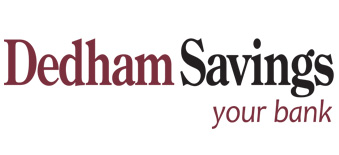 News: